As fiduciaries, we've discovered over the years that the idea of financial planning can be intimidating for some. In people who fear they haven't saved enough or should have started saving sooner, the idea of financial planning may even produce feelings of guilt, anxiety, or shame.
For example:
You're currently doing well for yourself financially, but wonder if you should be doing more to plan for the future.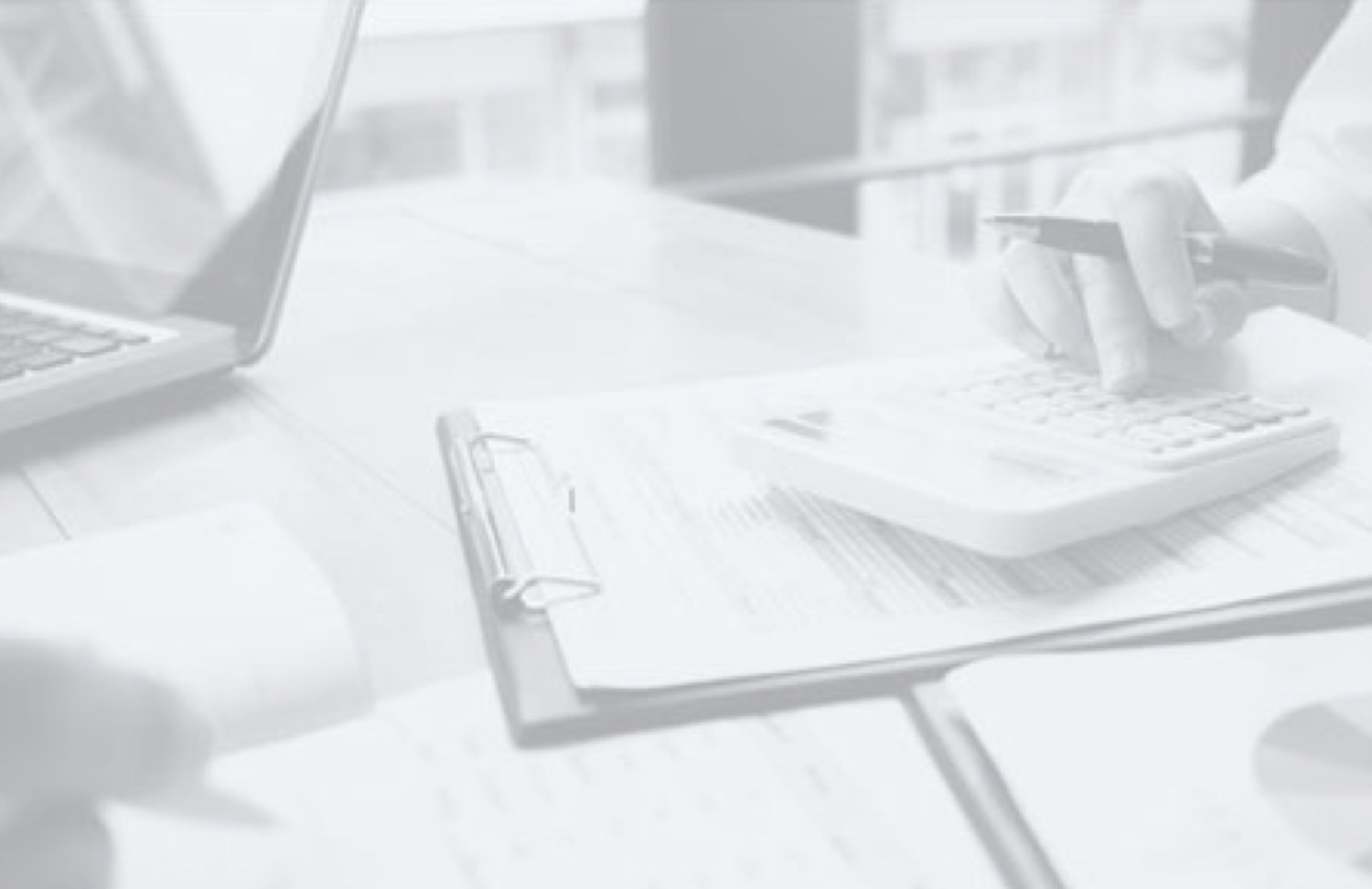 You have a job you enjoy that pays the bills with even a little left over for saving. You're able to travel and occasionally indulge without worrying about making ends meet. Still, you have unanswered questions in the back of your mind about your financial future. 
These questions might include:
How much should I save?
Have I already saved enough?
Am I saving in the right kind of account?
What am I missing when it comes to a retirement plan?
Should I be investing my money , and , if so, where?
What's the best way to manage my taxes?
You're wondering how to manage the financial rewards that come with your success.
You've worked hard in your field and have just started out at a new, high-paying job. Or, you're leaving that high-paying job to start a new business of your own. Either way, the future's looking bright, and you're proud of what you've accomplished. Still, you want to make sure you're safeguarding your successes. 
You want answers to questions like: 
Where should I invest my money?
Now that I'm in a higher income bracket, what's the best approach for managing my taxes?
What's the best way to jumpstart my retirement savings?
What's the most tax-efficient way to make a charitable donation or help my children or aging parents?
You want to know answers to these pressing financial questions,
 but your gut instinct tells you to not rely solely on Google searches or the advice of friends. Still, you're not sure if you actually need a financial advisor. Do you even have enough assets to work with an advisor? Does your income allow for the cost?
At Erickson Advisors, we've structured our financial planning options to fit all kinds of scenarios and lifestyles. We tackle both broad-reaching, general planning and fine-tuned, finite scope of work. We're dedicated to no-strings-attached financial planning, from investment allocation overview to estate and tax planning. Our goal is to give you real information and real options. When it comes to your finances, knowledge is power. Informed choices, reviewed consistently with process and clarity, can take that mantra to a whole new level.
If you're ready for an accountability partner, our Mobilizer plan offers higher-level financial planning with access to your Advisor and the team for one year. We gather in-depth data from you and deliver a plan with personalized action items we'll work through one-by-one over the course of that year. At year's end, you can renew the relationship or move on to planning and investment management, depending on what we discover during the planning process. This is a great plan for Individuals or business owners who want a deeper dissection of how assets can work best for them. 
Ready to get started? Get in touch.
The views stated in this letter are not necessarily the opinion of Cetera Advisor Networks LLC and should not be construed directly or indirectly as an offer to buy or sell any securities mentioned herein. Due to volatility within the markets mentioned, opinions are subject to change with or without notice. Information is based on sources believed to be reliable; however, their accuracy or completeness cannot be guaranteed. Past performance does not guarantee future results. Investors cannot invest directly in indexes. The performance of any index is not indicative of the performance of any investment and does not take into account the effects of inflation and the fees and expenses associated with investing.
All investing involves risk, including the possible loss of principal. There is no assurance that any investment strategy will be successful.
For a comprehensive review of your personal situation, always consult with a tax or legal advisor.  Neither Cetera Advisor Networks LLC nor any of its representatives may give legal or tax advice.