Wealth Managers. Investment Strategists.
Tireless Partners.
Whether building your future, securing a legacy or adjusting to life transitions - it's time to reach for your financial independence.
Inflation? Tapering? Tightening? Oh My!
The current bout of inflation stems from the disruptions caused by the pandemic...
Viewpoints in Your Inbox
Join our newsletter for market analysis and investment news, event invitations and more.
Latest Past Events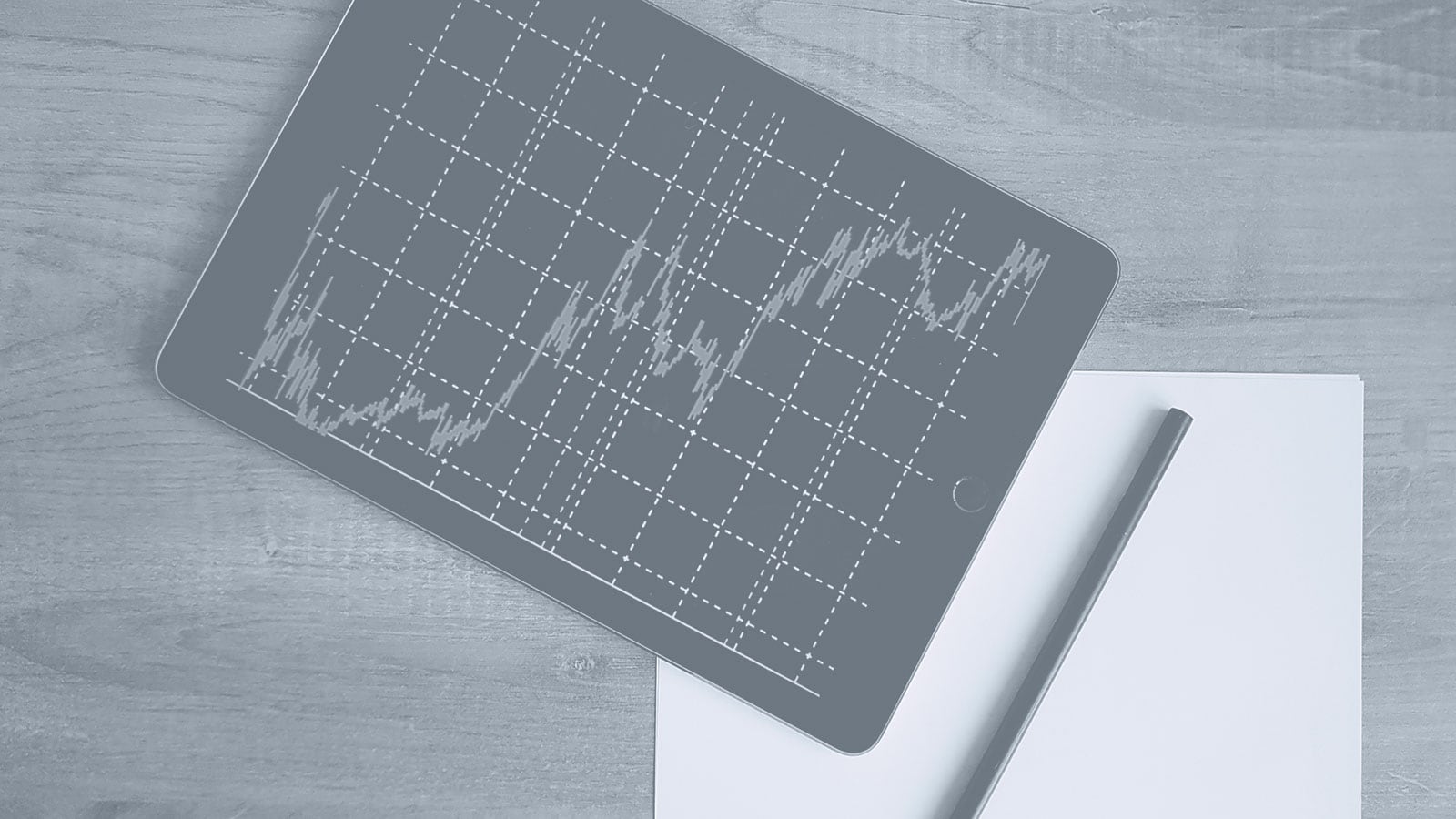 JOIN US FOR THE CALL! Join Linda P. Erickson, CFP® for her quarterly investment conference call when she will discuss the previous quarter, the current economic climate and what, if …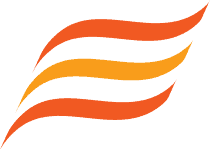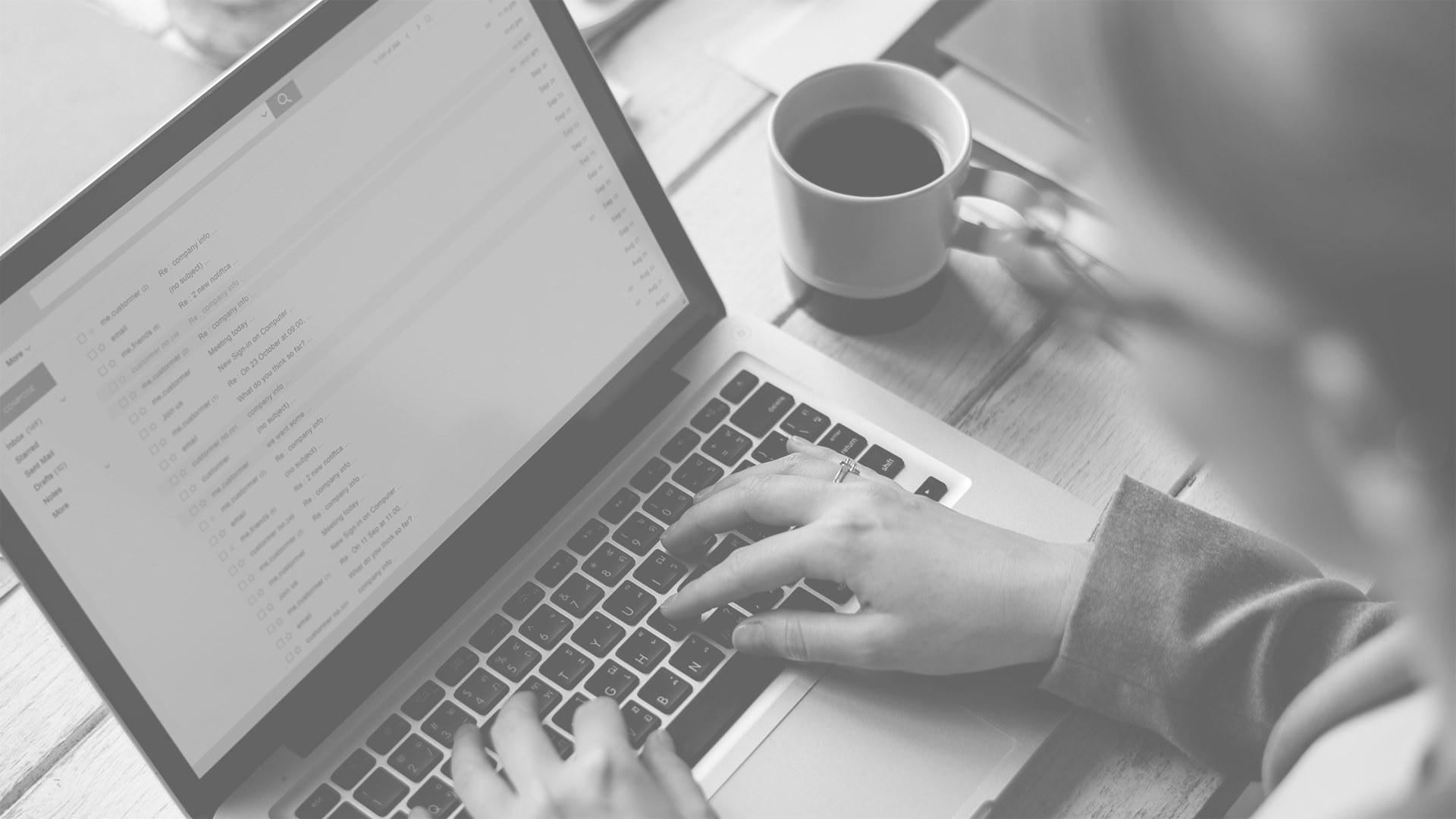 Tool Time...PUTTING the digital world to work for you: The technology tools we depend on are all about security and efficiency -  for us and for our clients. We've adopted …
Build impact in your life.
Financial challenges are unique to you and we think the solutions should be too.